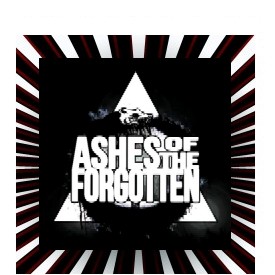 Record Label: ATP Records
Band Members
TJ - Vocals
Conner- Guitar
Chase - Guitar
Tony - Drums
Max - Bass
About Us
Dallas, TX based Ashes of the Forgotten have been working hard to make a name for themselves in the D/FW area. Every show has shown growth and development. AOTF have played every major local venue/club around the area and are slowly pushing themselves to other cites and states. Their sound of extreme metal mixed with death metal, blackened death & progressive is addictive and live performances are filled with energy, often surprising many in attendance.
There has been a few line-up changes since the band's first formation in 2010 and the sound continues to grow into a force to be reckoned with. Everyone's goal in the band is the same, tour both nationally and globally, reach out and continue to make new fans.
There are no signs of slowing down for Ashes of the Forgotten as they work hard to release new music, play more shows, and book outside of D/FW and outside of Texas.
Ashes of the Forgotten are proudly sponsored by: Let's Rage/Rage On Clothing www.rageon.com Enter AOTFRage during checkout to save 10% on your order!
Endorsed by: Dino Cazares of Fear Factory, Divine Heresy and Asesino.